Unser Vorstand besteht aus 7 Personen.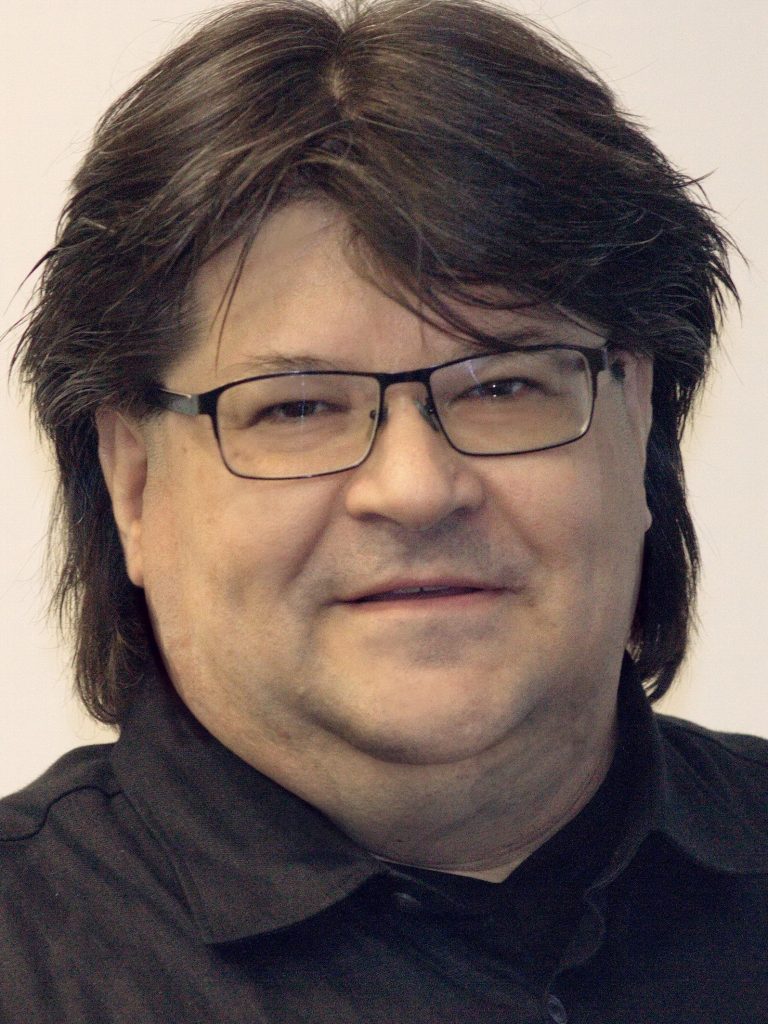 Production Manager, owner of Artist Alliances
"isdv gives the many self-employed and freelancers a voice and a face, regardless of their job. We need a strong lobby to influence and change things in our interest within the industry and in the area of work and social affairs at federal level. I want to change something. That is why isdv is very important to me."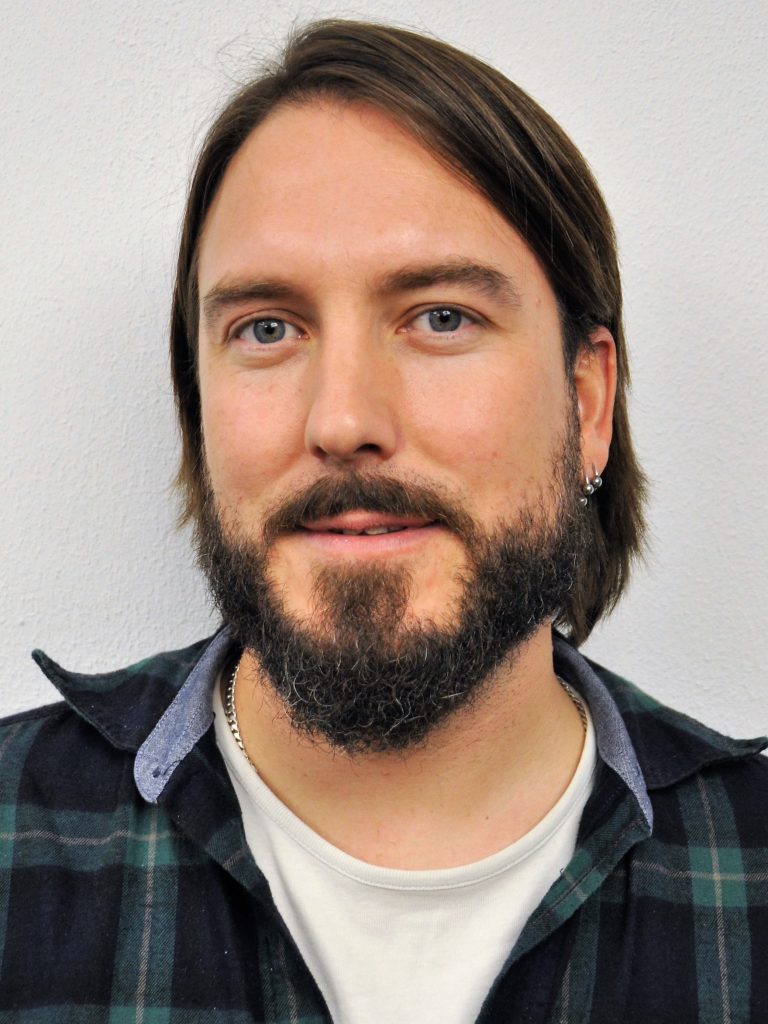 Sebastian "Basty" Duelingman
Tour manager and accountant
"It is important to me that the isdv clarifies many topics. As well as a rethinking must take place in the entire industry. A simple "we've always done it this way" or "it all costs far too much, I can't charge the full daily rate for that" has nothing to do with today's relation!"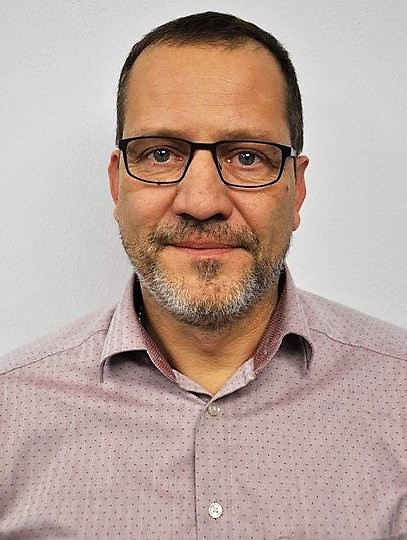 Specialist planner for visitor security
"Of course independently! As an event manager and specialist planner for visitor safety, safe work and safe events are of course important to me. But the often unclear contractual regulations between clients and contractors also need to be improved. Clear agreements create trust and security on both sides. We.Together.Now!"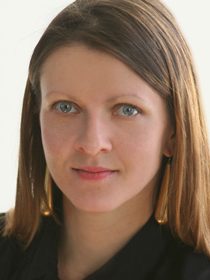 "From my own experience, I know that new questions and obstacles arise with every step along the way to self-employment, which have to be overcome. Having a contact person for this strengthens self-confidence and one's own professional development. The isdv is intended to be a support and a guide for newcomers to the industry on their way to self-employment - regardless of whether it is a question of financial, technical or social matters. And it should break out of date patterns with suggestions and discussions and create space for safe and progressive work. I would like to support the interest group in this task and sensitize the industry and its environment to existing and new topics. The isdv's fields of activity are large and varied. So we have to tackle them together."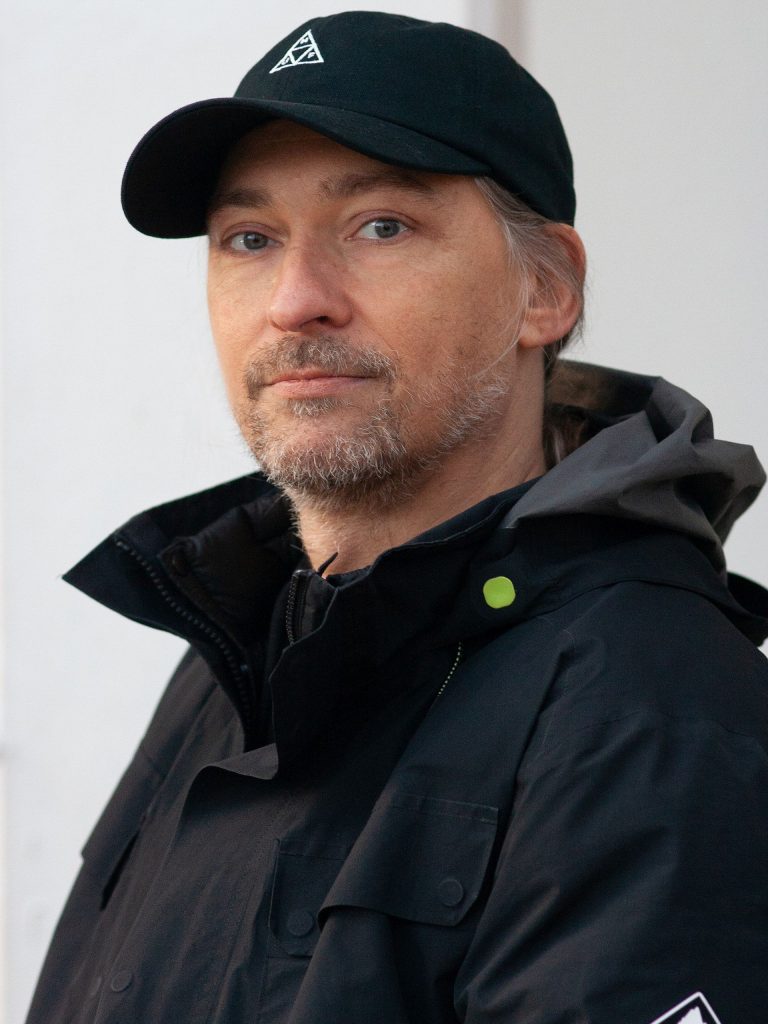 "A colleague brought me to isdv a few years ago. At that time I was very hesitant because I wasn't aware of the point of an association. Why do I need an advocacy group? Why become politically active, things are going great in my company! But the more I dealt with the topics of isdv, the more I became aware that there are two possibilities: either politicians make decisions that affect me as a solo self-employed person and that may have a negative impact on my company, or my advocacy group has an influence on it and fights for my interests. When I was asked in 2021 whether I would like to join the isdv management team, I knew I had to do it! This is the only way I can influence industry-relevant, political decisions and improve the working environment of the self-employed in the event industry."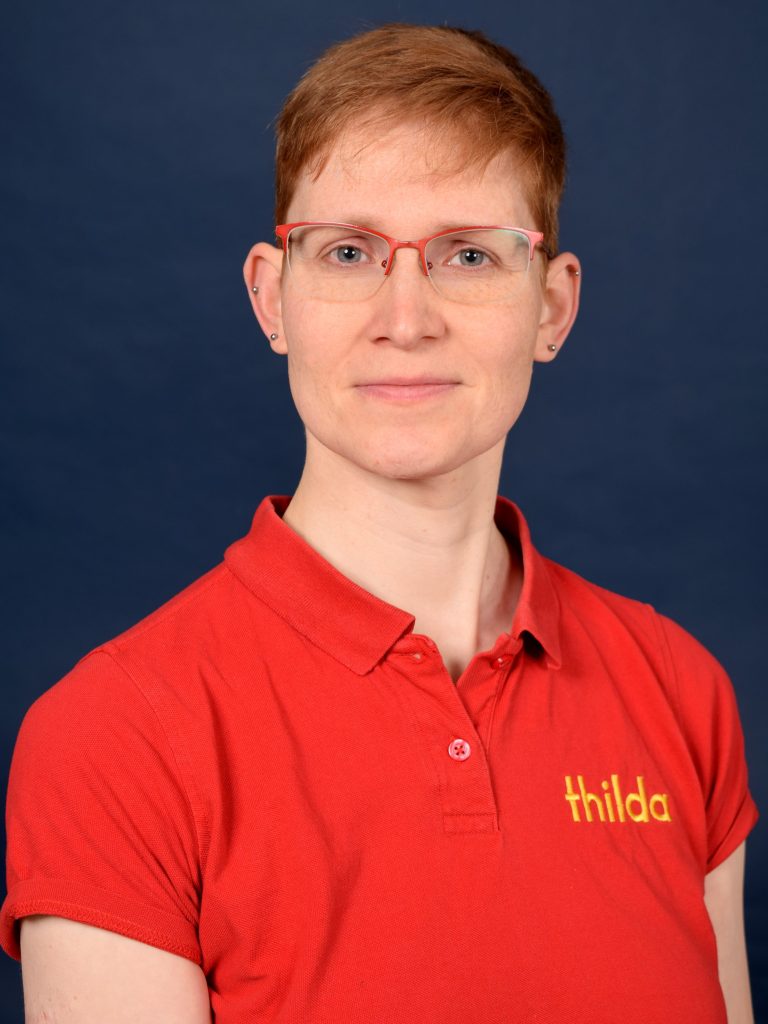 Rigger, lighting technician and lighting desk operator